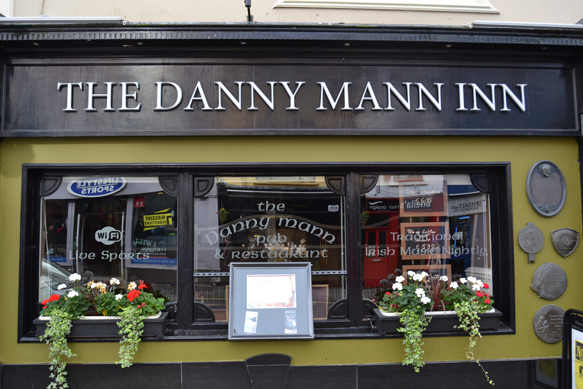 Shop Fronts / Raised Lettering
If you need a new sign or are moving into a new building come to us and bring the measurements of the front of the building. Or you could email us a picture and we will superimpose the sign onto it to show you exactly what your shop front or office front will look like when the sign is erected.

If you have a logo email it or bring it on disc. You might want to see an example of our work, we can show you photographs or direct you to a business near you that we have done the signage for.

Sapphire Signs can produce signage to your specifications on a wide range of materials suitable for either short term or long term usage on internal and external locations.

One of our most popular types of signage is raised pvc letters. Mostly used for shop fronts, the letters are cut in 19mm pvc, bevelled and painted with a 2 pack car paint to give a brilliant finish. See some of the examples.