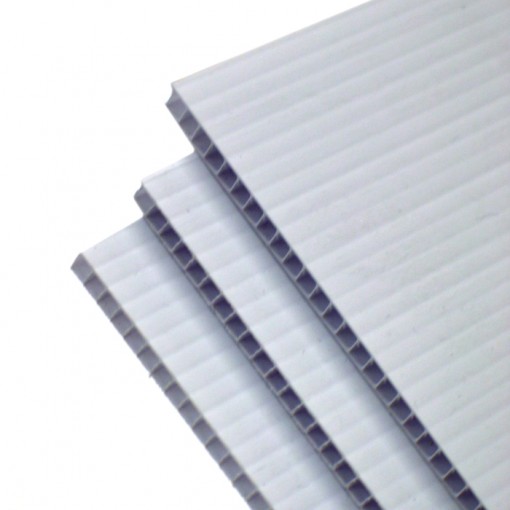 Banners / Corriboard
We supply a variety of banners.

From a full colour print with eyelets, to a more durable pre-sewn banner.

Roll-up banners are ideal for conferences or getting your message to a room full of people. Corriboard is an inexpensive way to advertise events, sales, etc.. Call us with any of your signage queries.